Welcome To St. John's Church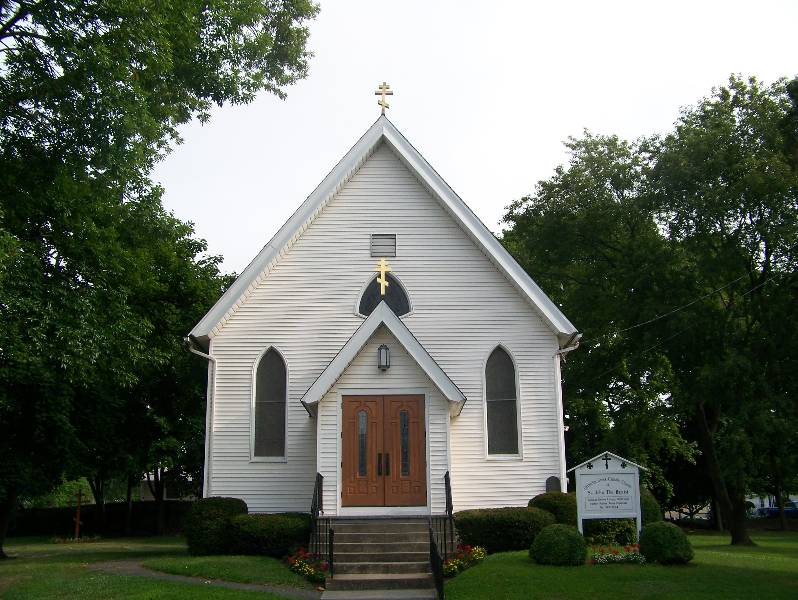 Welcome to Saint John The Baptist Orthodox Christian Church. We are glad you found our website! We are a Christ centered church who loves to have visitors. Whether you are a Christian or not, you are welcome to join us anytime.
You are welcome to visit during one of our services or you can contact us to schedule a visit at a different time. Our priest loves to meet with visitors and we also offer tours of the church.
Through this web site, we are pleased to be able to introduce you to the worship and fellowship as it is expressed in the life of our Parish. If you are a new member of our parish, or are considering membership, these web pages will acquaint you with what our parish offers. We hope you will consider paying us a visit and joining us for worship. Learn More ...
---
Parish News

Tuesday, January 08, 2019
Upcoming Services for January
Sunday, Jan. 13 – 9:00am Liturgy with Father Joel McEachen
Sunday, Jan. 20 – 9:00am Liturgy with Father Sergei Bouteneff
Sunday, Jan. 27 – 9:00am Liturgy with Father Sergei Bouteneff
Community Supper
Our Outreach work at the Lord's Kitchen here in Stratford continues. Our next Lord's Kitchen date is January 14th.
Annual Meeting
Our annual parish meeting will be held on Sunday, January 27th following Holy Liturgy.
Monday, October 01, 2018

Dear Parishioners and Friends,
Glory To Jesus Christ! Glory Forever!
The Church New Year has begun and parish life is back into full swing as we enter into the season of Autumn..
I am pleased that the recent holy days of the Nativity of the Mother of God and the Exaltation of the Holy Cross were well attended. Church School has begun and we have resumed our weekly Bible Study. All of this of course with preparations for our Annual Slavic Food Fest taking place, our annual picnic and our ongoing outreach work at the Lord's Kitchen.
Bishop Gregory has often reminded us that it is important that we be active Orthodox Christians in both our spiritual lives and in the lives of our parish community. The world needs us to be light and salt, to help others navigate the stormy seas of life. To be a ray of sunshine, and a light of hope in a world that is filled at times anxiety and darkness. This is a tall task to be sure, one that challenges us spiritually and physically. Thankfully we have the opportunity to strengthen ourselves by immersing ourselves in the spiritual life of the Church. When we attending divine services and receive the Holy Mysteries of Confession and Communion regularly we are spiritually recharged and given the strength we need to do the work of the Church, in our corner of the world.
As we begin the month of October, I encourage you to take time to thoroughly read this month's edition of The Prophet. In addition to being brought up to date on the present and future happenings in our parish and the local Orthodox Community, you will enjoy another heartfelt reflection by our resident writer, Serge Mihaly and learning about the life of St. Romanos the Melodist.
I pray that you are richly blessed this month, with renewed strength and zeal to live our precious Orthodox Faith to the fullest as we walk together on the straight and narrow path which leads to the Kingdom of Heaven.
With Love in Christ,
Fr. Peter
---
Diocesan News

Parish Life

Lives Of Saints Depicted on New Healing Saints Icon
Go Shopping on Amazon.com and Support the Parish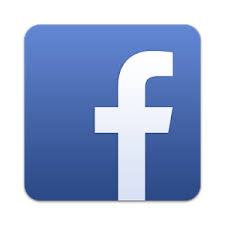 Follow Us On Facebook
Worship

Liturgy: Sundays 9:00 am
Molebens, Akathists & Other Services:
As Scheduled. Consult Church Bulletin
Coming Events

Divine Liturgy
Jan 20 9 am
Church School
Jan 20 10:45 am
Divine Liturgy
Jan 27 9 am
Church School
Jan 27 10:45 am
Divine Liturgy
Feb 3 9 am
Church School
Feb 3 10:45 am
Divine Liturgy
Feb 10 9 am
Church School
Feb 10 10:45 am
Divine Liturgy
Feb 17 9 am
Church School
Feb 17 10:45 am
Divine Liturgy
Feb 24 9 am
Church School
Feb 24 10:45 am
Divine Liturgy
Mar 3 9 am
Church School
Mar 3 10:45 am
Divine Liturgy
Mar 10 9 am
Prayer Corner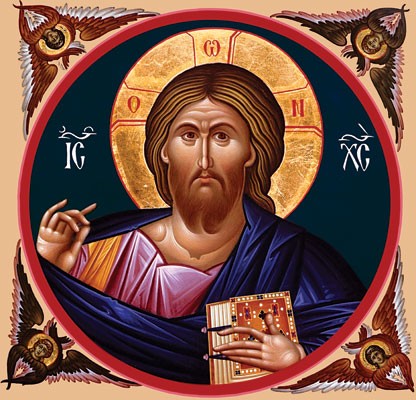 Saints Feasts and Readings
For
Visit the Prayer Corner for daily readings, hymns, a monthly calendar of saints/feasts and more.
Latest Photos

---
Featured Video


Most Recent Divine Liturgy From
Christ The Saviour Orthodox
Cathedral of Johnstown, PA
The Liturgy

"We knew not whether we were in heaven or on earth, for surely there is no such splendor or beauty anywhere on earth. We cannot describe it to you; we only know that God dwells there among men and that their Service surpasses the worship of all other places..." In the latter part of the tenth century, Vladimir the Prince of Kiev sent envoys to various Christian centers to study their form of worship. These are the words...
Read More >>>