Welcome To St. John's Church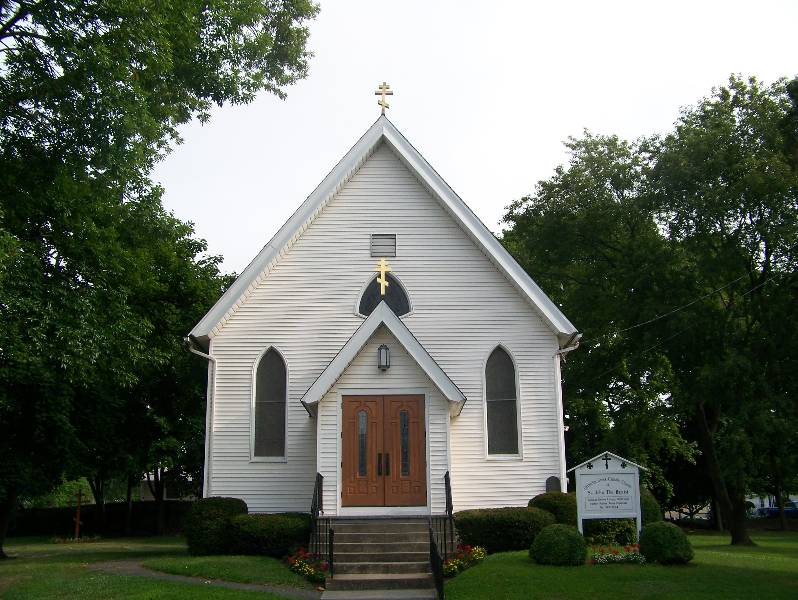 Welcome to Saint John The Baptist Orthodox Church. We are a parish of the Orthodox Christian Faith which was established on the day of Holy Pentecost in the Year 33 AD. Our parish community is a member of the American Carpatho-Russian Orthodox Diocese of the U.S.A. whose presiding bishop is His Grace, Bishop Gregory of Nyssa. The American Carpatho-Russian Orthodox Diocese is an autonomous diocese under the spiritual protection of the Ecumenical Patriarchate of Constantinople of which His All-Holiness, Ecumenical Patriarch Bartholomew I is the Primate.
Through this web site, we are pleased to be able to introduce you to the worship and fellowship as it is expressed in the life of our Parish. If you are a new member of our parish, or are considering membership, these web pages will acquaint you with what our parish offers. We hope you will consider paying us a visit and joining us for worship. Learn More ...
---
Parish News

Saturday, March 11, 2017
Parishioner Tim Paproski, along with seven other Diocesan College Students is in the midst of an 8 day service learning trip to Thessaloniki, Greece. Thanks to the generosity of a grant from the Kulis Foundation and assistance from parishioners, Tim is able to take part in the Orthodox Christian Fellowship Real Break Program which offers Orthodox College students an alternate Spring Break Travel opportunity.

Tim and his Diocesan colleagues are part of a 30 person Team who will tour the Orthodox Holy Places in Thessaloniki and assist with outreach projects of the Orthodox Church of Thessaloniki. Learn More and view the Team's daily travel blog.
Saturday, March 04, 2017
On Thursday, March 2, 2017, Fr. Peter and Pani Carol with parishioners, Eve, Karen, Hailey and Charles traveled to Three Holy Hierarchs Greek Orthodox Chapel in Storrs, CT to celebrate the Great Canon of St.
---
Diocesan News

Parish Life

Read March 2017 Newsletter - The Prophet
Make Your Stewardship Offering On-Line
Go Shopping on Amazon.com and Support the Parish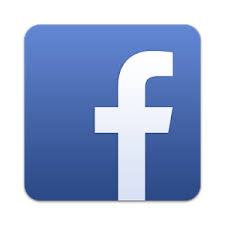 Follow Us On Facebook

---
Worship

Vespers: Saturdays 5:00 pm
Eve of Great Feasts 7:00 pm
Liturgy: Sundays and Feast Days 9:00 am
Moleben to St. Nectarios:
Second Tues of The Month 7:00pm
Akathists & Other Services:
As Scheduled. Consult Church Bulletin
Coming Events

Pastry Roll Workshop
Mar 25 9 am
Great Vespers
Mar 25 5 pm
Divine Liturgy
Mar 26 9 am
Church School
Mar 26 10:45 am
Pan-Orthodox Vespers - St Nicholas - Stratford, CT
Mar 26 4 pm
Sixth Hour Service
Mar 29 12 pm
Presanctified Liturgy & Adult Ed
Mar 29 6:30 pm
Paraklis Service
Mar 31 7 pm
Divine Liturgy
Apr 2 9 am
Church School
Apr 2 10:45 am
Pan-Orthodox Unction - Three Saints Church - Ansonia, CT
Apr 2 4 pm
Sixth Hour Service
Apr 5 12 pm
Presanctified Liturgy & Adult Ed
Apr 5 6:30 pm
Paraklis Service
Apr 7 7 pm
Prayer Corner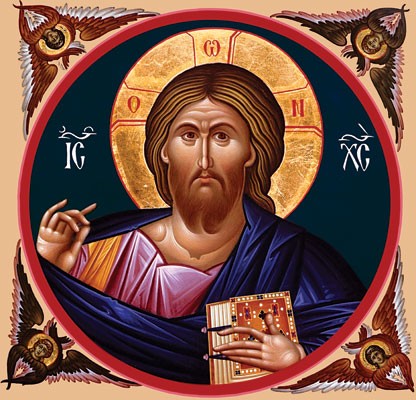 Saints Feasts and Readings
For
Visit the Prayer Corner for daily readings, hymns, a monthly calendar of saints/feasts and more.
Latest Photos

---
Featured Video


Most Recent Divine Liturgy From
Christ The Saviour Orthodox
Cathedral of Johnstown, PA
The Liturgy

"We knew not whether we were in heaven or on earth, for surely there is no such splendor or beauty anywhere on earth. We cannot describe it to you; we only know that God dwells there among men and that their Service surpasses the worship of all other places..." In the latter part of the tenth century, Vladimir the Prince of Kiev sent envoys to various Christian centers to study their form of worship. These are the words...
Read More >>>